We're very pleased to announce that Ranorex has been acquired by Idera, Inc. Ranorex will become part of Idera, Inc.'s Test Management Tools business that also includes TestRail by Gurock, effectively doubling the size of its Test Management Tools portfolio.
Ranorex provides powerful tools for testers to improve the quality of software applications with test automation software for desktop, web and mobile applications.
Get TestRail FREE for 30 days!
About Idera, Inc.
For those of you who aren't familiar with Idera, Inc., it is the parent company of global B2B software productivity brands whose solutions enable technical users to do more with less, faster. Idera, Inc. brands span three divisions – Database Tools, Developer Tools, and Test Management Tools – with products that are evangelized by millions of community members and more than 50,000 customers worldwide, including some of the world's largest healthcare, financial services, retail, and technology companies.
Receive Popular Monthly Testing & QA Articles
Join 34,000 subscribers and receive carefully researched and popular article on software testing and QA. Top resources on becoming a better tester, learning new tools and building a team.
We will never share your email. 1-click unsubscribes.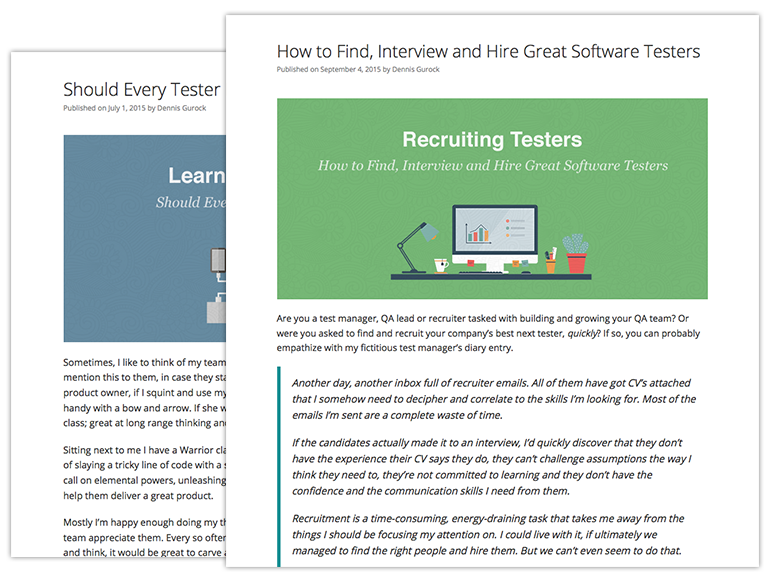 Continuing to Serve You
Our top priority is you and your continued success. As such, the TestRail and Ranorex teams will work together to ensure you can continue to do business as usual.
To learn more, read the press release. And if you have questions, please contact us.