While at the Atlassian Summit last week, in addition to having a blast learning about all the new Atlassian updates and features that have either been released or are in the pipeline – the TestRail team had a great time meeting all our existing users while they were hanging out in the TestRail booth on the Summit Expo floor.
Little did many of them know at the time, that not only did they get the benefit of our expertise in solving Testing issues and answering TestRail questions – they were also being entered into a competition to win one of two highly coveted Apple Watches!
Receive Popular Monthly Testing & QA Articles
Join 34,000 subscribers and receive carefully researched and popular article on software testing and QA. Top resources on becoming a better tester, learning new tools and building a team.
We will never share your email. 1-click unsubscribes.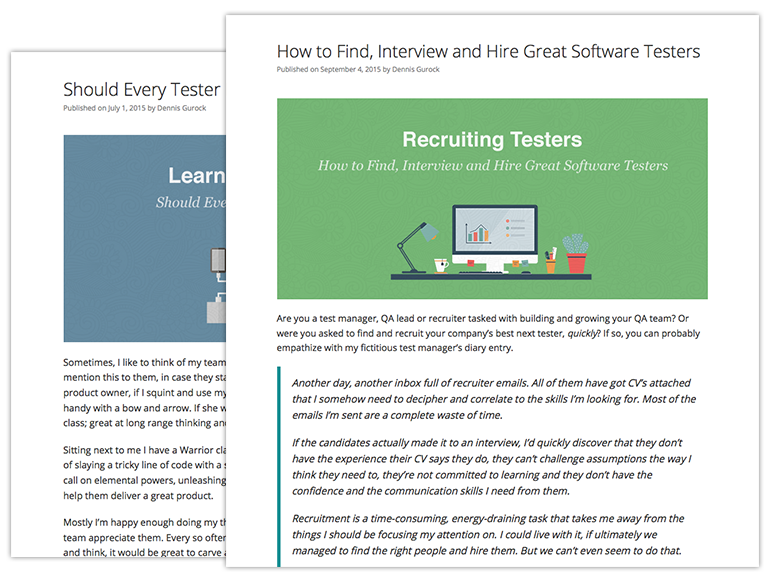 In it to Win it!
At the end of each day, we pulled the details of one of our recently added contacts from a hat (so to speak – we actually picked a TestRail contact at random from the Atlassian conference app) and sent the winner a message asking them, much to their surprise, to come pick up their prize.
On Day 1, Genysis Senior Software Engineer – Perry Thomas took home a gleaming white Apple Watch:
And on Day 2, it was Jet Propulsion Lab System Analyst, Chad Harris's turn to take home an Apple Watch:
Congratulations you lucky things! We hope you enjoy your watches, and look forward to seeing everyone again in 2018!
Get TestRail FREE for 30 days!