Ho, Ho, Ho! Merry Christmas everyone! Celebrate the most wonderful time of the year with us all at TestRail Towers by coming back each of the 12 days of Christmas for a daily dose of testing awesomeness.
In true advent style, we'll be activating a different bauble each day – with a link to one of our most favourite and useful articles of 2017. All you need to do, is check back everyday, and follow the links below!
And don't forget folks – sharing is caring. Show someone in the testing community you love them by sending them a link too! Or sign up for our NewsLetter (below) if you haven't already, and forward it to a friend!
Finally, let me wish you all a Merry Christmas and a Happy New Year from all of us here at TestRail.
Receive Popular Monthly Testing & QA Articles
Join 34,000 subscribers and receive carefully researched and popular article on software testing and QA. Top resources on becoming a better tester, learning new tools and building a team.
We will never share your email. 1-click unsubscribes.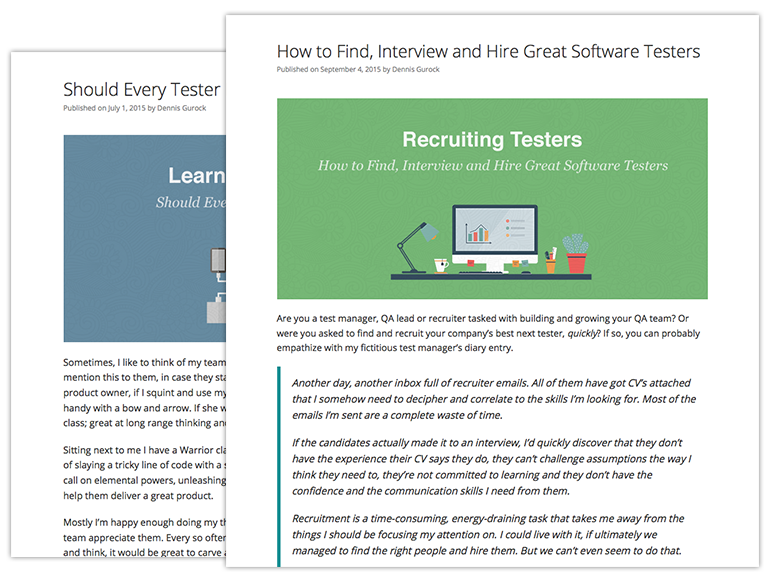 Post by Simon Knight, Gurock Product and Community Manager. Follow him on Twitter or LinkedIn.